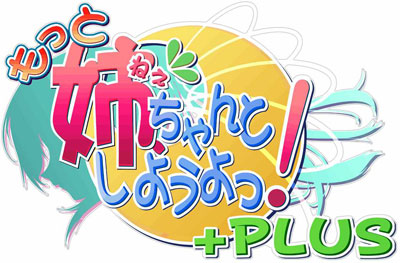 Trophy Guide & Roadmap





Overview

+ Estimated trophy difficulty: 1/10
+ Offline: 25 (1
5
15
4
)
+ Online: N/A
+ Approximate time: 72 hours (time related trophies)
+ Missable trophies: None if you follow the guide
+ Extra Items for the Game: A rubber band (optional)
+ Glitched trophies: None
+ Cheats: None


Controls


- Confirm/Advance/Action Button

- Cancel Button

- Save/Load/Options Menu

- Dialogue Backtrack

- Advance Dialogue

- Fast Forward/ Autoskip

Tap the Vita screen to also advance/make selections/confirm scenes
At any time during Auto skip, press
to stop with skipping.

SETUP






MAIN MENU





EXTRAS MENU





IN GAME OPTIONS:





EXTRA INFO: Each time you are about to start a character's route you will notice this screen below, simply choose the left choice, the "O" highlighted in orange to proceed then simply start auto text skip afterwards.




Credits: http://seiya-saiga.c...ta/aneplus.html
Pictures: Thanks to MainComptonese for the screen capture tip.
Rubberband trick: MainComptonese.


Edited by fluffy-rabbid, 08 February 2020 - 07:10 AM.