I was debating for a while to get a new PS Vita Slim (Lime Green) with a 64GB memory card. Well, I finally did and I'm very impressed on the new upgrade.
Overall Score:
Comfortability:
Visual Appeal:
Sound:
Price:
Pros:
Sleek vibrant screen; it's very sexy and nice.


Sweet system colors (red, blue, green, white, etc.) to choose.


Love the new and improved start+select buttons.


1GB internal memory to save extra content.


The d-pad & analog sticks have been upgraded too.


Extra 1-2 hour battery life for extended playtime.


New upgrade designs on the card slot + the power input's fitting is the same as a DS4 controller.


Cons:
$355 i/c fast shipping wasn't too bad w/ a 64GB memory card, but it could've been $325 or less.


Very lightweight... Feels like 4-6 ounces to me as it feels lighter than a PS3 game.


Make sure to purchase 2000 model accessories only!!! (Screen protectors, cases, etc.)


No new background sounds while on the LiveArea Screen.


NASNE/TORNE is available on the Japanese models to save your TV shows, etc via Content Manager.


button is now your new button if you bought the Japanese PS Vita 2000 system; it's ok with me, but some people it could throw them off when they start playing something.


Front:
Back: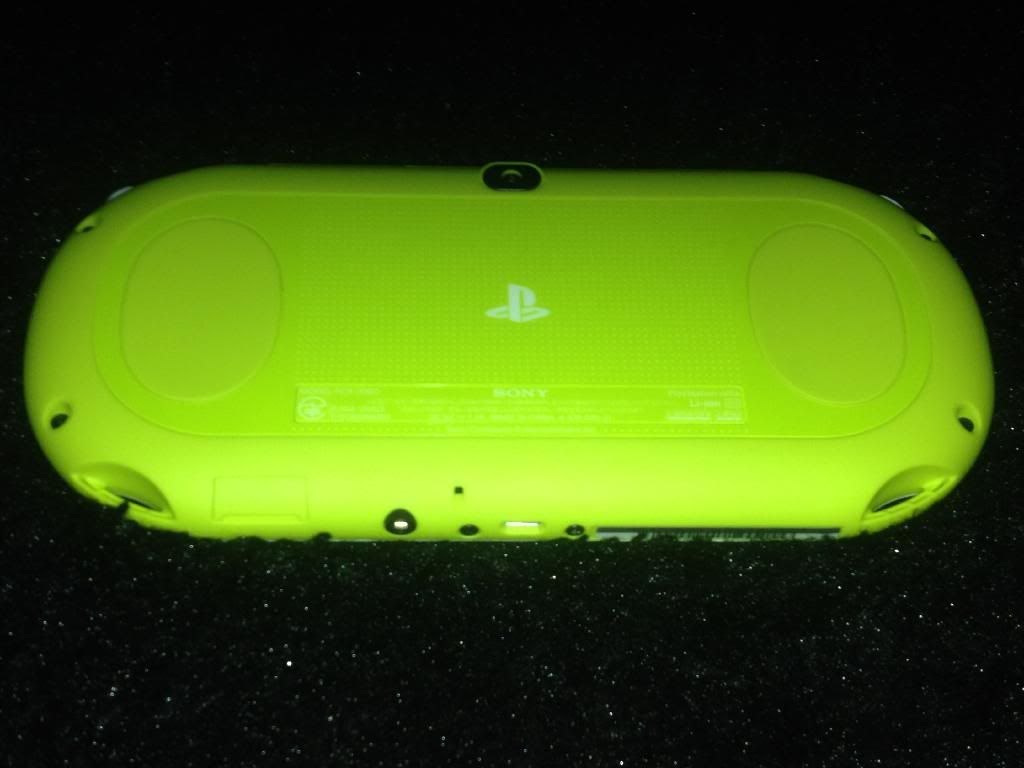 This is a photo shot of what the dimension comparison is with the PS Vita 1000 against the 2000 model: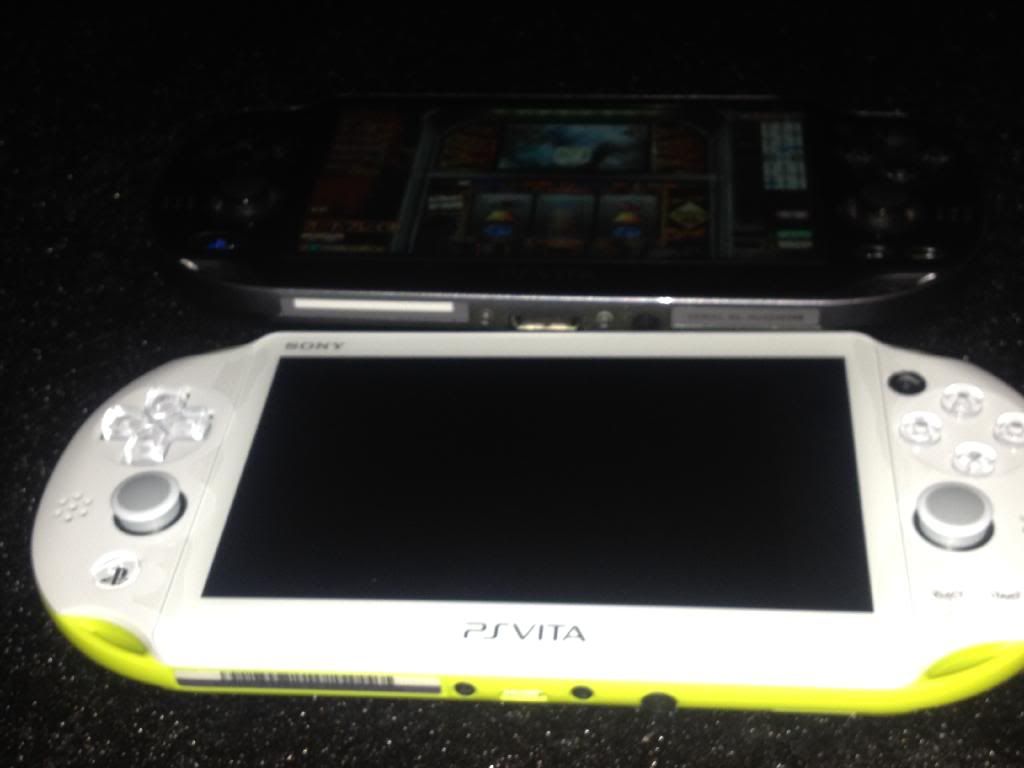 The card slot is different than the 1000 models: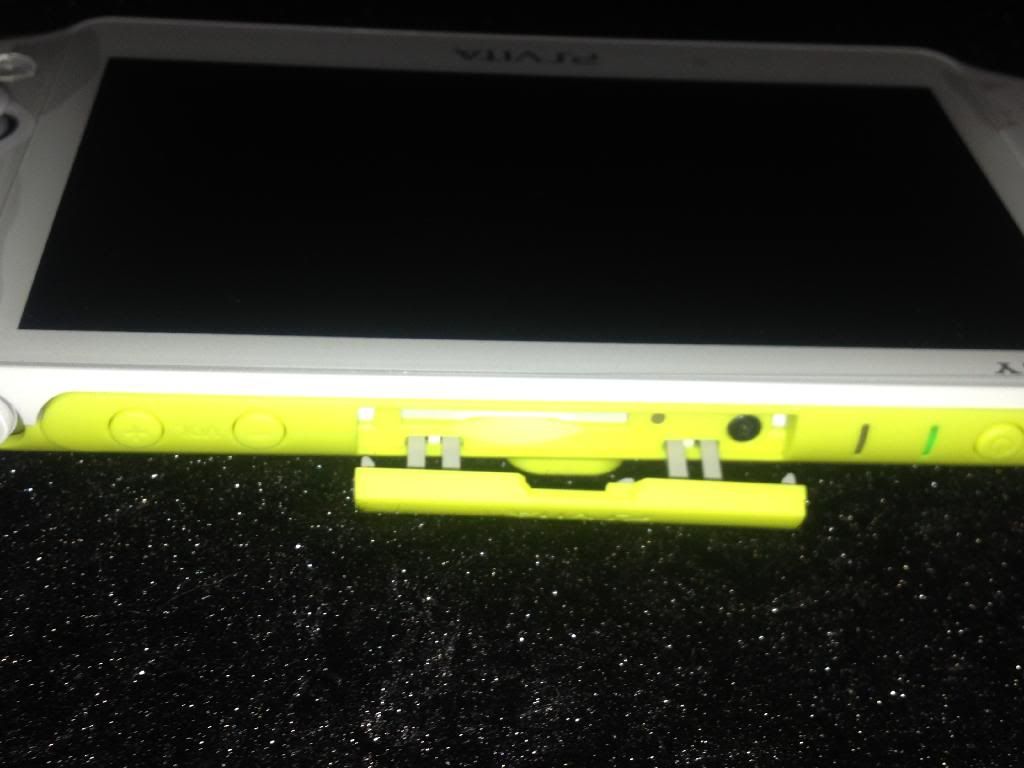 The power output is different than the 1000 models, too:
The PS, Start, and Select buttons are improved on the 2000 models: